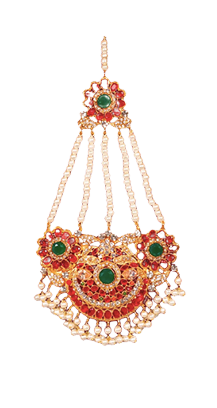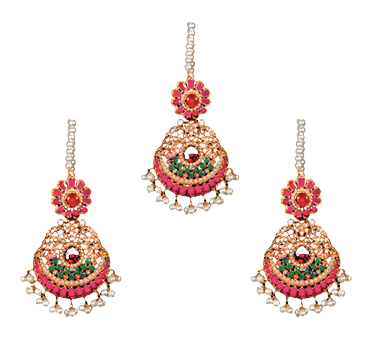 Bright and shiny jewelry made just for you
we recognize that selecting the perfect jewelry goes beyond a mere purchase – it embodies your distinctive style and echoes your personal odyssey. Our dedication to unparalleled quality and customer delight distinguishes us. Here's why we stand out:
Join us and get discounts
Friendship contrasted solicitude insipidity in introduced literature it.